Digital Friends of Matthew Rusike Children's Home Christmas cards.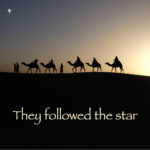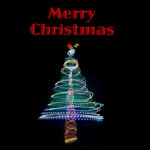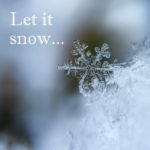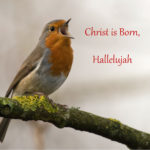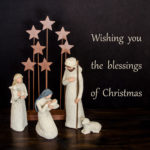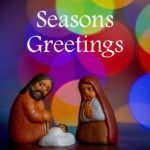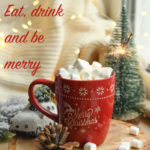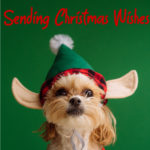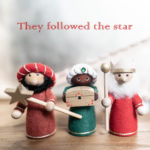 In the past the sale of Christmas cards has averaged a profit of £2000 a year since we began selling them in 2004. All of this has gone directly towards the care of the children at MRCH. Thank you for your help in the past and your continued support is much appreciated.
We are no longer able to supply new designs so we are selling the remaining cards for £2.50 for 10, see the remaining designs below.
Instead, we now offer electronic cards via Don't Send Me a Card. For a donation you can choose one of our cards to send to up to 100 friends (via email). For more information about this – see this post.
Please contact our Chairman to order these. When you place your order, please state which designs you want – they are numbered:
Design 11 – This design of Mother and Child is in silver reflective holograph foil, colours shine when they catch the light.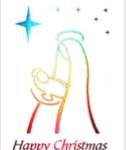 Design 13 – This photograph of the 3 Wise Men was taken at the Home during their annual nativity play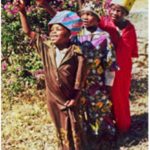 Design 14 – This photograph was taken at the Home during some celebrations when the Marimba band often entertains visitors.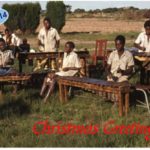 A big thank you to everyone who helped by buying and/or distributing cards.
You can see how our funds are used here.