Shelley's reports on how she spent Christmas at the Home.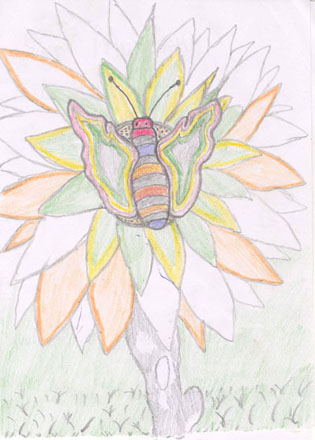 When we lose a loved one our world just falls apart. We think that we can't carry on with this broken heart.
Everything is different now, you're upset and you're annoyed. Your world it seems is shattered there's such an awful void.
There's got to be a reason and we have to understand, that love is a very special treasure. One should understand when in love there might not be a warning. We won't know where or when to break up, the only thing I'm certain of is that one day you'll be together again.
OUR DEEPEST FEELINGS SHALL FOREVER STAY